Marathons Are More Than Miles
To crush a marathon you've got to run. Obvious, right? But what you do after all those miles is just as important to your overall performance. At Racked you'll find New York's top stretch experts, all with the same goal - to get you across the finish line.
Make recovery a priority with the Racked Marathon Membership. We take the guesswork (and hard work) out of stretching to improve your recovery and make you a stronger runner.
Home Stretch Rack Packs
You've made it to the final month of training, the long runs are nearly done and you're starting to focus on taking care of your body. Our 'Home Stretch' Rack Packs are designed to take the guess work out of recovery and get you across the finish line feeling your best!
Extended Rack Pack $230
Five pack of 30 minute stretches

Includes access to our Marathon Perks Program!

Receive a premium sample of our new CBD Cooling Cream or Warming Balm from Em&Ade (while supplies last)
Essential Rack Pack $160
Five pack of 20 minute stretches
Redeemable at any Racked location. Use by 11/10/19. Can not be combined with other offers.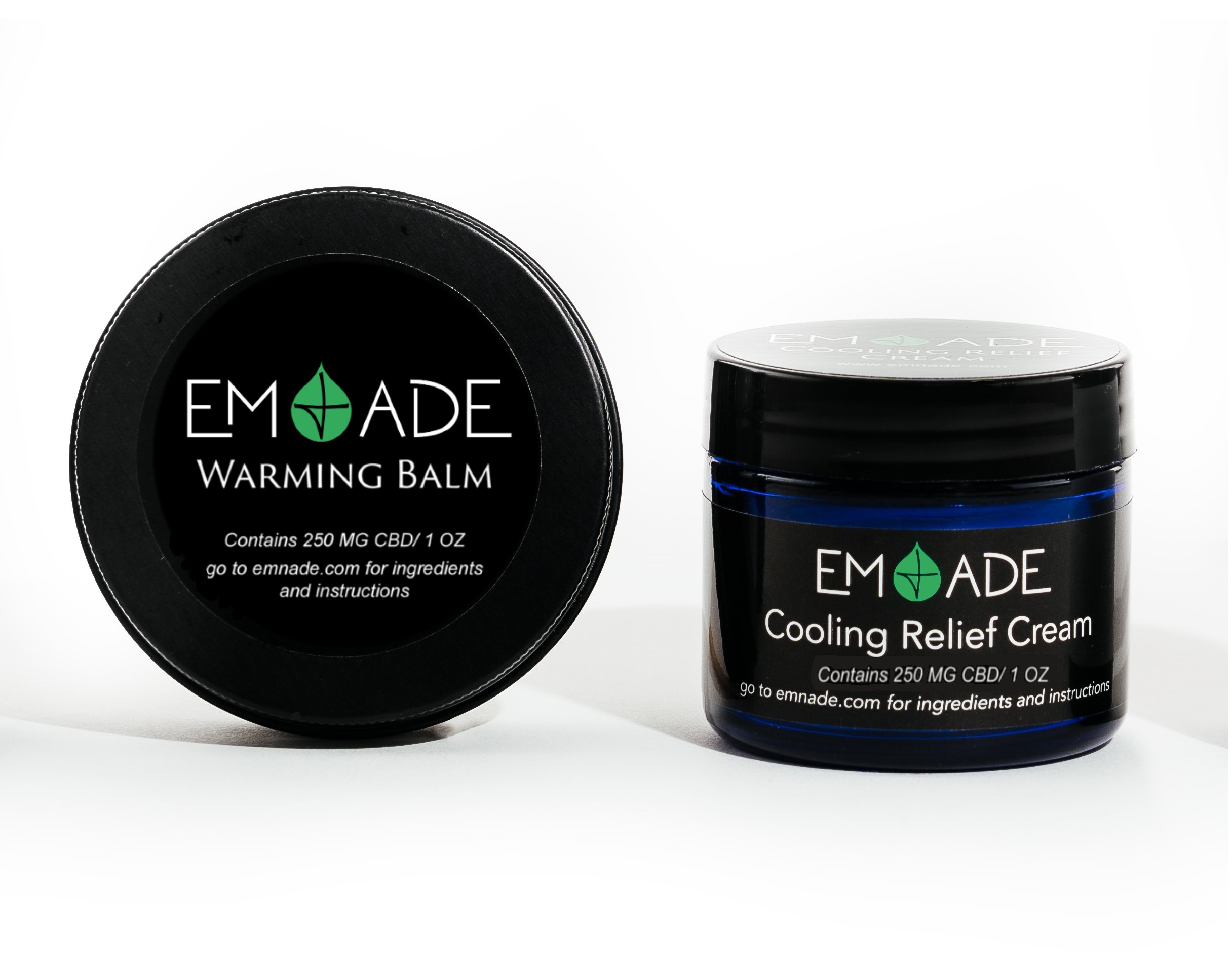 EM&ADE CBD TOPICALS FOR ATHLETES
EM & ADE products contain full-spectrum hemp-derived CBD, essential oils and other natural ingredients that reduce inflammation and injuries and relieve pain. We've got you covered before (Warming Balm) and after (Cooling Cream) your run!
We've put these products to the test and have had relief from lower back, neck, joint, muscle and arthritis pain to name a few!
Marathon Perks
We've partnered with a select few friends who are focused on helping you get across the finish line. Access and codes will be provided with your membership or package.
Why do I need to stretch?
Stretching is a foundational piece to any training regimen. Our scientific approach to dynamic stretching uses controlled movements to improve range of motion, loosen up muscles and increases heart rate, body temperature, and blood flow to help take your performance to new levels, faster paces, and better times.
Shouldn't I be focused on running?
Quality runs require quality recoveries. Allowing your body to recover will play a vital role in your overall performance. Setting aside times for a proper stretch is also great for breaking up your endurance training to avoid overworking your body so you can run easier, farther, and faster with fewer injuries.
Which stretch would you recommend for marathon training?
Just like your training, we suggest mixing things up. Alternating between our signature Full Body and Run stretches will cover all of your bases and ensure you are loose from head to toe.